A merger isn't just about paperwork. It's about getting the team, the work flow, and the strategy aligned. No easy feat—but thanks to Benno and Charlotte guiding the way, Vondels nailed it.
Vondels vzw lends a hand to adults with (suspected) disabilities, in the areas of housing, employment, and leisure. 
The question
Five years ago, Vondels was born from the merger of five organisations. This process has been going on for several years, raising quite a few questions. "When we envision moving forward together, what do we see?" Or: "How do we view self-management in our rapidly growing organisation?" Vondels was in need of a strategy to navigate the future, and a method to address all the question marks. A little help in translating their strategy into clear objectives was gladly accepted.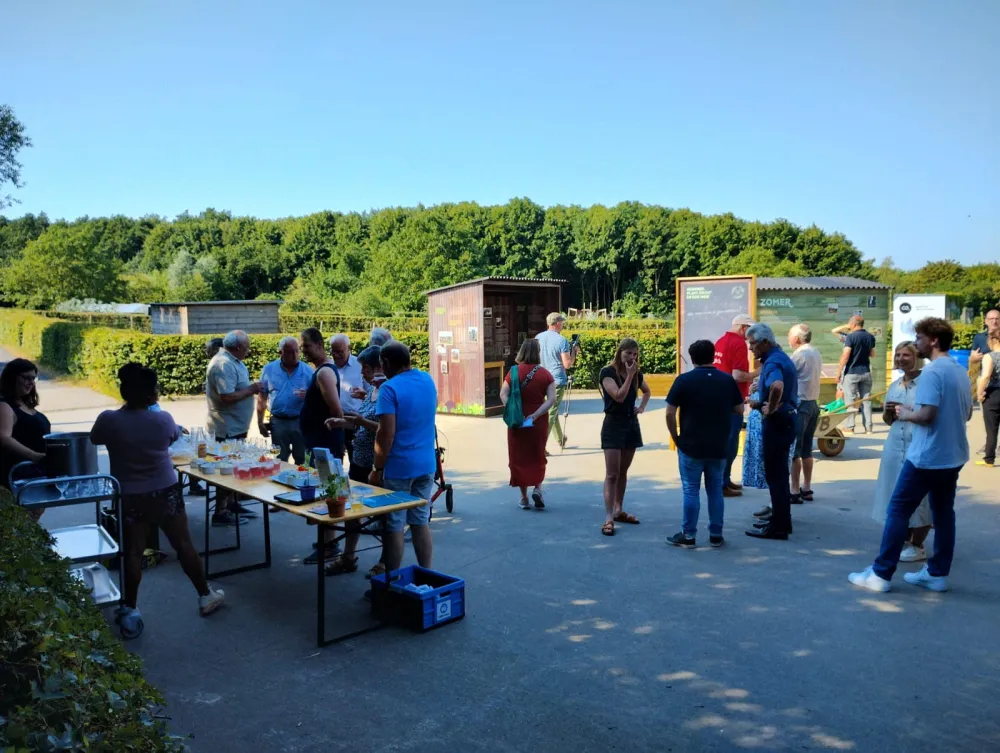 The impact
We began by delving deeply into the organisation—leaving no stone unturned, immersing ourselves in its essence, sifting through documents, and having plenty of one-on-one chats. The gathered insights were then discussed by a core group representing all layers of the organisation. Sceptics and believers teamed up to work on the strategy.
Reality required us to constantly switch gears between short and long-term plans, and the need for priorities was pressing. Still, we had time to get down to the nitty-gritty and lay the groundwork for strategy and growth. The organisation's decentralised nature, on the other hand, called for a shared identity and strengthened connection between its autonomous parts—all while respecting its local identity and best practices. Additional coaching for the managers, sparring sessions with the executive team, and a few group sessions all ensured widespread support plus follow-up on the new principles serving as a framework.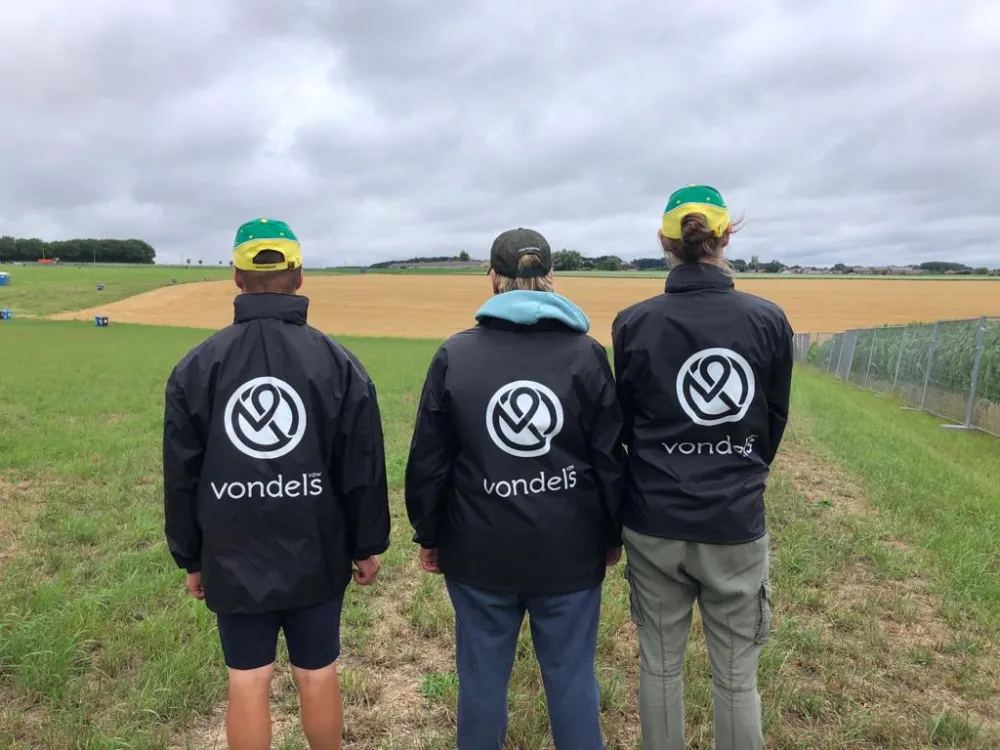 The challenge
Wanting to go fast, but having to slow down at times: it can be frustrating. Unless you embrace it as part of the journey, like we did. Small, incremental steps ensured support within the organisation, while we crafted an ambitious strategy. One that had to be feasible in the short term, both in terms of planning and budgeting. This two-pronged approach brought together ambition and realism seamlessly.
"The drive to succeed was already strong within every separate segment of the organisation. But it was truly inspiring to witness that energy coming together into a shared identity. Unity became a source of empowerment instead of an obstacle.
"
The collaboration
We had the freedom to question everything, which took courage. Fortunately, this was something both parties had an ample supply of. Vondels wants to shift societal boundaries—towards equal rights for everyone—in a focused manner. An approach we resonate with, and a belief we wholeheartedly share. Together, we strive for justice where it's lacking. They got stronger in the process, and so did we.
One for the road - tips and tricks by Wouter Dursin, general manager at Vondels vzw
"Our team got on quickly with the external consultants, which was important to us. When you only partly understand each other, it's tough to achieve tangible results.
"
Wouter Dursin
Vondels vzw
Take the time to delve into some fundamental discussions. 

Make sure to keep your organisation in the loop throughout the process.

When looking for external assistance, consider specific profiles and aim for a great match.
Vondels vzw deed beroep op deze teamleden
Does this case appeal to you?
We'd be happy to listen to the specific needs of your organization. We'll come as a pair to listen to your request and make an initial proposal. Based on the feedback and further co-creation, we'll provide a final proposal.