Join us at S&L.
Do you want to assist organizations and businesses in significantly amplifying their positive impact on the world? Because yes, we aim to change the world. With our worker cooperative, we're in search of radical changemakers. Those with a unique perspective, abundant wisdom. Individuals who follow through on their words and possess diverse skills. Check out the current job openings here.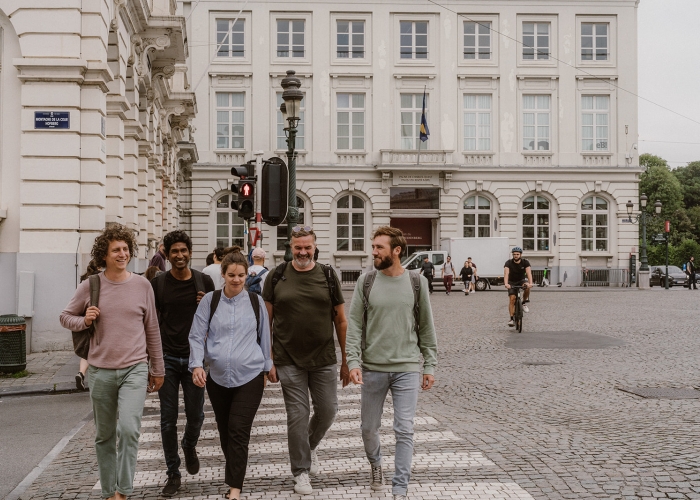 Want to know more or schedule a meeting? Have a question?
Don't hesitate and let us know.